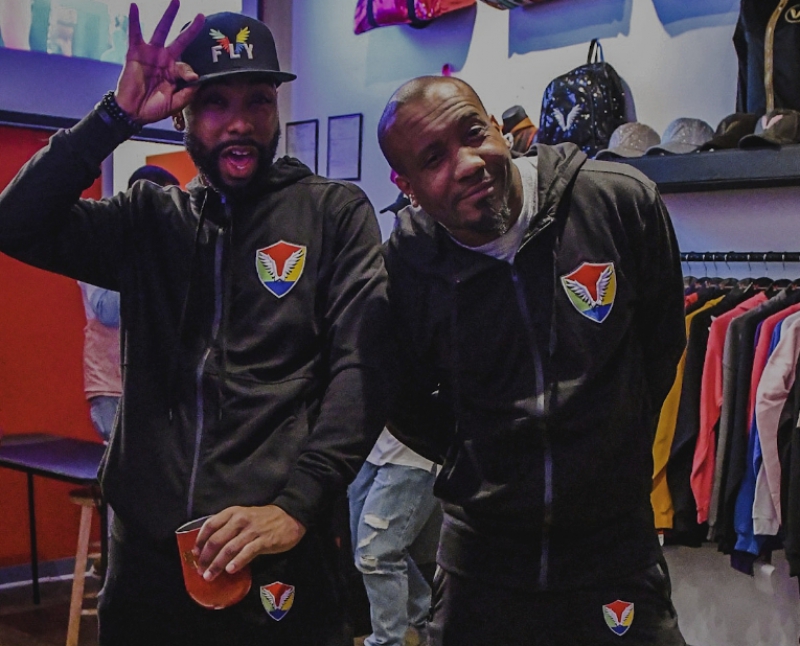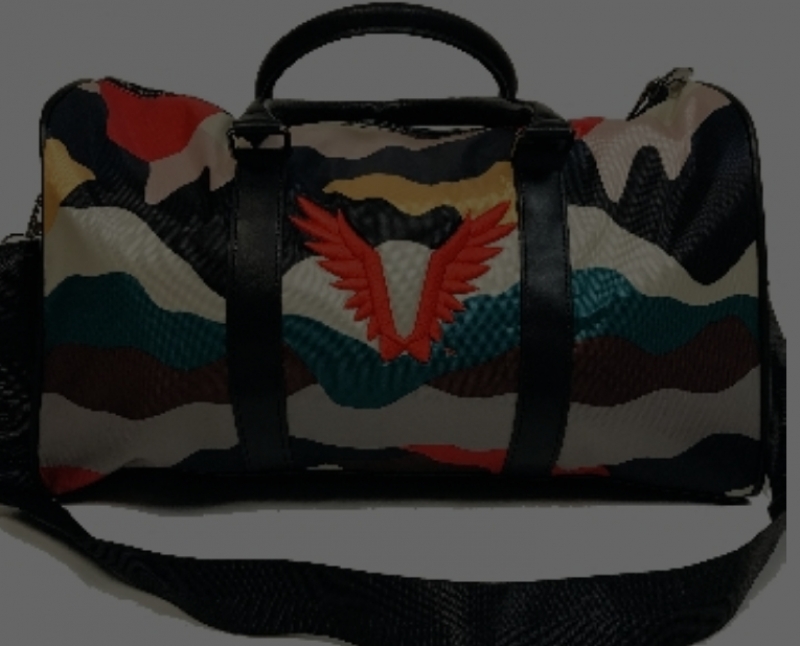 check out our EFFORTS
While being fashionably competitive, FLY V strives to support a nonprofit which promotes wellness and empowerment to the community.
View all
Word On The Streets
FlyV Is Not Jus A Clothing Line, It's a Way Of Life, Uplifting Others and being a Positive Motivation in Our Communities. So Getting Those FLYV wings means We as a whole are soaring to heights that unimaginable and There's no way we're coming down. It's Been A Pleasure Being Apart Of this Company Over the last few years and it's more to come. Forever Live Young, FLYV.
DJ Dirty Vegas,
Get Your Wings!!!!
"A Brand that goes above and beyond for its clients, and provides high quality products. If I'm not in a suit, I'm in FLY V !"
"FLY V is one of the hottest upcoming brands! With awesome creativity and design. Congrats on the new Launch" - Mr. Dejuan Murphy, Urban Appeal
"The Quality and Comfort of the FLY V Collection is Top Of The Line. I have incorporated the clothing into my daily wardrobe and will continue to buy it as long as they keep making it!"-- Jose', RimTyme